Skip to products grid selection
We Recommend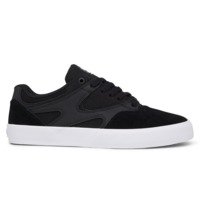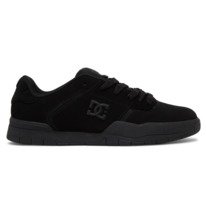 Kids Hats
Kids can look super-cool in our range of cheap kids' caps. DC Shoes is dedicated to providing quality accessories every kid will love and we tailor our designs to suit active and adventurous kids. Our kids' caps are tough yet comfortable and your child will really enjoy wearing them indoors and outdoors for a variety of different occasions. From holidays to sporting events and playing with friends, kids' caps from DC Shoes are the ideal hat for every youngster to own and wear.
DC Shoes Caps for Active Kids
Browse our excellent selection of cheap kids' caps in our online outlet store. Our caps are very easy to size and nearly always have an adjustable headband for the perfect fit. We stock kids' caps in many lovely colours and styles. Choose between a subtly plain or funky patterned cap made from synthetic material that's easy to care for and to keep clean. Our caps all pack easily into a suitcase, rucksack or duffel bag. No matter how much is in the bag, our caps spring back to life as soon as they're worn. A cap is a functional item, helping to protect the head and face from direct sunlight. It's also a fashionable item and worn by many celebrities, sports stars and other famous people who kids love to emulate. This makes DC Shoes caps an ideal gift to buy for a child and put a smile upon their face.
Get Your Cheap Kids' Caps From Our Online Outlet
Bag yourself a really good deal at our online outlet where you'll find cheap kids' caps that match the quality and style of many other designer caps available at far higher prices on the market. DC Shoes's caps for kids will last many a season, becoming a firm favourite in your child's wardrobe. Our caps are the perfect companions to our kids' clothing range and really enhance the overall look of any outfit. Choose DC Shoes for good deals on cheap kids' caps today.
Read more
Read less