Skip to products grid selection
We Recommend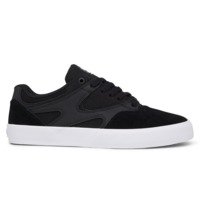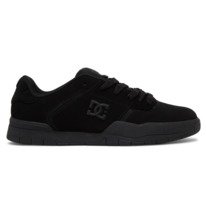 Kids Ski & Snowboard Jackets Good Deals
Make the most of the snow season in cheap kids ski jackets from DC Shoes. We are all about enjoying adventures on the slopes and we've designed our cheap kids ski jackets to withstand everything the weather can throw at them. Our snow jackets are fashionable, protective and comfortable, so whether you ski or snowboard, grab one now and brave the elements in style.
Good Deals on Cheap Kids Ski Jackets at DC Shoes
It can be difficult to find high-quality kids snow wear at affordable prices, but with a fantastic range of cheap kids ski jackets at our outlet, you are sure to discover the perfect ski jacket for snowboarding, skiing, outdoor fun or just for wearing to school in the cold months. The best snow jackets need to be water-resistant, breathable and comfortable to wear. Our trendy kids snow jackets are packed with features such as articulated elbows for freedom of movement, easily adjustable hoods, high-tech breathable fabrics, water-resistant taped seams and excellent levels of insulation. Choose from our range of eye-catching colour combinations, all designed to look good with snow pants and accessories from our range of winter clothing.
Cheap Kids Ski Jackets at the DC Shoes Outlet
The best place to find good deals in cheap kids ski jackets is at our online outlet, where you will find a frequently refreshed range of affordable snow jackets, made with the quality, attention to detail and reliability our customers expect. Whether you are looking for the extra protection from the elements provided by a cosy, padded snow jacket or a lightweight shell top for flexibility, discover good deals on our premium snow jackets. For your kids next ski trip or just for playing in the snow, grab a bargain winter jacket from our selection of practical and stylish snow wear.
Explore the range of cheap kids ski wear at our outlet and grab yourself a bargain for your next skiing break.
Read more
Read less