Skip to products grid selection
We Recommend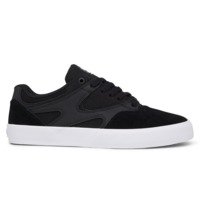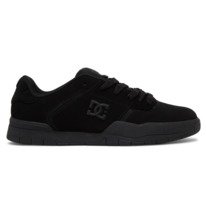 Mens Gloves Good Deals
Feeling the winter's chill more than you'd like? Keep the cold at bay with some DC Shoes' cheap mens gloves and cheap mens scarves. These winter accessories are made to sport-quality standards and are designed to give men's winter outerwear a uniquely rebellious edge. Created with a specifically masculine design and colour palette, they are the best option for men who want to maintain a serious and competent look, while also taking advantage of the numerous benefits these items offer. Check out our online outlet to view our full range of both of these products any time. Enjoy a good deal on great gloves and scarves that you won't find anywhere else.
Cheap Mens Gloves From DC Shoes
Cold fingers are clumsy fingers; a problem which interferes with the skilled handling and precision that an expert outdoor winter sportsman requires. Our DC Shoes cheap mens gloves are made with durable yet flexible materials which will give you all the dexterity you need while also guarding your hands from the icy air. They'll also improve your grip to let you handle more mundane but necessary tasks like shovelling the driveway (someone's got to do it). Before you go out in the cold, be sure to put on your cheap mens gloves from DC Shoes and show the elements who's the boss.
Cheap Mens Scarves From DC Shoes
Even the best of winter jackets often have difficulty completely covering the neck and chest area of their wearer, and that's where a good deal scarf comes in. Winding one around your neck will help to protect your vulnerable skin from the cold, and you can draw it up over your face to protect against blowing snow and frostbite. Plus, adding one to an otherwise standard winter outerwear look can do a lot to set you apart from the crowd.
Pick up one of our DC Shoes cheap mens scarves now and see what a difference it makes.
Read more
Read less