Skip to products grid selection
We Recommend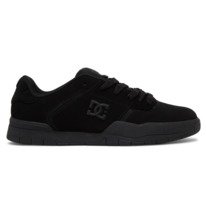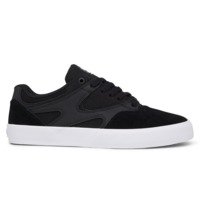 Mens Ski & Skate Helmets Good Deals
Men who go to battle with the gods of the snow slopes need suitable armour. Get ahead with our super strong, heroically constructed cheap ski helmets and dominate those forbidding white monsters. So if you're up for a challenge, you will need that extra bit of padding, that fleece lining, because there's no telling what the world will try to throw at you. You've got to be ready for anything. Push the envelope, break the barrier and earn your place at the after party – most importantly, look great doing it!
Can you get cheap ski helmets built to last?
Our designs include advanced construction methods to optimise airflow, shock absorption and comfort for the ski or snowboard master. Our cheap ski helmets do all this while keeping your head warm as you deal with any weather conditions. Our attention to detail in design and build extends both inside and out and you can get a good deal without compromising on your protection thanks to our robust padding, hard-wearing straps and super-strong shells. Be just that little bit more fearless in your tricks and stunts, knowing we've got you covered.
Find a good deal in this online outlet store
DC Shoes excel in making gear for men who like to push themselves just that little bit further. The best way to do that is to suit up - and don't forget your stack hat with our cheap ski helmets. Live for the moment but help your parents sleep at night, knowing you've got protection with our cheap ski helmets. Have an epic day out and pull that trick you've always been wanting to try. Protection, durability and performance, our cheap ski helmets have got it all. This is our online outlet and now's your chance to get a stonking good deal.
Strut that safety stuff with these fantastic DC ski helmets
Read more
Read less