Skip to products grid selection
We Recommend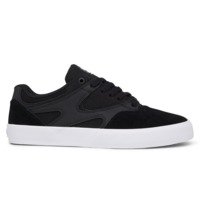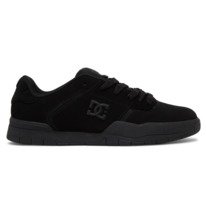 Mens Snowboard Boots Good Deals
DC Shoes are the popular choice when it comes to getting a good deal on cheap mens snow boots. With extensive experience in producing the perfect boots, we continually work with the latest technology in each of our designs to ensure that the finished products are snow boots that you will want to be seen in. DC Shoes understand the necessity of providing performance and capability in the most extreme of conditions, and therefore use only the best materials in all our products. Our online outlet for men has a good deal on the most impressive cheap mens snow boots currently on the market.
Cheap mens snow boots created with the latest technology for outstanding performance.
At DC Shoes our vast collection of cheap mens snow boots all combine unique properties. Our cushioned and impacted inner soles are fully lined to regulate temperature, a crucial aspect for adventuous men like you. Coupled with a complete ventilation system to ensure no moisture is retained on the inside, our boots retain warmth and dryness. Though solidly constructed, every one of our boots is light in wear, allowing complete flexibility where it is needed the most. With an individual flex rating, readily available, the adjustability of our boots make them responsive as well as durable. Even the outer soles of our boots work to offer maximum protection. Many of our boots also possess a high specification closure system and a choice of lacing structure.
DC Shoes offer a good deal on every style of snow boot.
Designed with all seasons and all performances in mind, our priority for all our cheap mens snow boots remains in producing comfort alongside performance, and this is where we excel. All custom fitted and with a choice of plain colours, blocked colours, patterns and even camouflage, you can choose whether your boots blend in or stand out. With each terrain catered for, DC Shoes are the trusted online outlet that you can rely on for all your cheap mens snow boots requirements.
Get your hands on a pair of these fantastic cheap mens snow boots for your adventures on the slope
Read more
Read less