Skip to products grid selection
We Recommend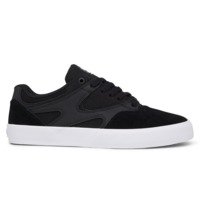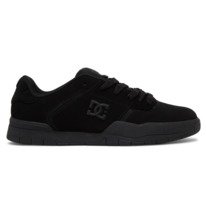 Womens Ski & Snowboard Pants Good Deals
DC Shoes offer an exciting collection of cheap womens ski pants available exclusively from our online outlet. Alongside our wide range of clothing and accessories for men, we have produced a range of trousers designed solely with women in mind. At DC Shoes, we understand that women also need trousers that are hard-working, to be able to cope with the demands of the outdoors. With a choice of styles and colours, our cheap womens snowboard pants allow women to look good whatever the activity and weather. Using the latest technology, and keeping in line with current trends, we offer a good deal on all our trousers.
Cheap womens snowboard pants that use the most advanced technology.
By using the latest technology available, our trousers provide outstanding weather defence whilst maintaining a comfortable temperature, ensuring that your temperature doesn't drop with the falling outside temperature. As standard, our cheap womens ski pants are fully insulated and lined, keeping you dry and free from any damp or moisture, essential for those wet and cold activities; a genuine good deal! With beautifully tailored fitting, every trouser works to fit your shape ensuring flexibility and ease of movement. This means your trousers work to their full capacity and enhance your activity rather than hindering it. With a clear and straight forward rating system available on each trouser type for waterproofing, warmth and fitting, alongside additional benefits such as adequate pockets, boot gussets, hand warmer pockets and tapered seams, you are sure to find your perfect match.
DC Shoes combine style with practicality.
Visually stunning, you will want to be seen out in our trousers, and not just for the activities they were designed for. With a wealth of experience in producing collective trousers season after season, our womens ski pants come in a wide variety of colours and patterns ensuring they stand out from the rest. We believe that fashion needn't be compromised for practicality. For a good deal, make DC Shoes online outlet your first choice for all your cheap womens ski pants and cheap womens snowboard pants.
Get your hands on these cheap womens ski pants, ideal for fashionable adventures on the slopes
Read more
Read less