Skip to search filter criterias
Skip to sort by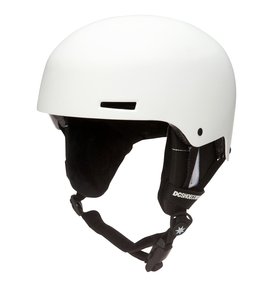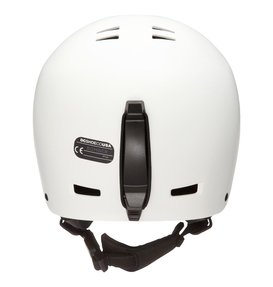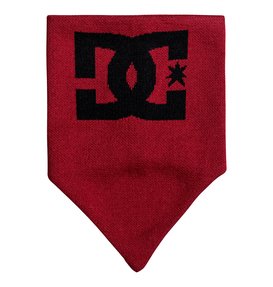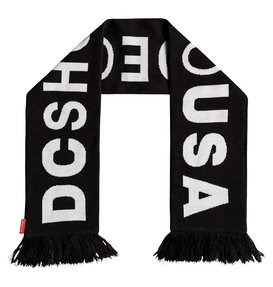 Mens Ski Accessories Collection
Burning up the backcountry with the fiercest threads on the scene, DC has created this range of mens ski accessories for the char grilled inner city slayer. Creating cut throat designs for the discerning alpine shredder with a taste for the white stuff, our range of ski accessories are built on a passion for uniting our skatey street style with the latest altitude innovation. The result? A fresh collection of killer cool ski accessories for the bold downhill bomber.
Shake it up with mens ski accessories from DC Shoes
Coming live and direct from an international playground of snow covered settings, the DC wrecking crew are shaving up the backcountry and owning the half pipe with a range of skiing accessories for the next generation rider. Blurring the lines between streets and peaks, this winter is all about owning your local spot – whether that's an icy stair set in the centre of town or a powder topped mountain that deserves some new lines, our ski accessories are built for a life looking for the extremes. Swapping our wheels for shred sleds and hitting the mountain hard, our pipe players kit up with the best ski accessories from our core winter collection. Offering a range of beanies, gloves and gadgets to keep you looking fly from the first lift to the last, our range of mens ski accessories are the ideal hybrid crossover, suited to life in the urban freezer and adventures into the unknown.
Suit up with mens ski accessories
Working with a diverse cross section of on-hill veterans, industry insiders and all round nice guys with an eye for style, we're always refining our design DNA – giving you the right balance between high-tech features, cold weather compositions and rad skate park style. Letting our freak flag fly high, our mens ski accessories are anything but ordinary, collaborating with a melting pot of some of the coolest kerbside kings, our ski accessories go beyond the urban sprawl, providing adaptable and versatile cold weather designs inspired by the urban environment but developed for mountain riding. A concrete poetry told through the finest all natural fabrics and synthetic hybrids, our ski accessories are the ultimate accessory for the bold powder slayer with a sense of kick flip cool.
Buy sweet ski accessories online
Bringing you the best ski accessories season after season, DC has gained a reputation as the finest outdoor outfitter for the discerning snow bum shredder. Keep your mountain look ridin' high this season with DC crew and the best ski accessories on the hill. Offering a range of products for your downhill look, the DC web store is now locked and loaded with all the gear you'll need to keep you warm and toasty this winter. Bringing you bags of new seasonal cool every season, click and ride in record time thanks to our comprehensive selection of products available to buy online. Kit up for less exclusively online with bags of deals, discounts and offers on super fast shipping – only when you shop at DC today.