Skip to products grid selection
Accessibility statement
Sympatex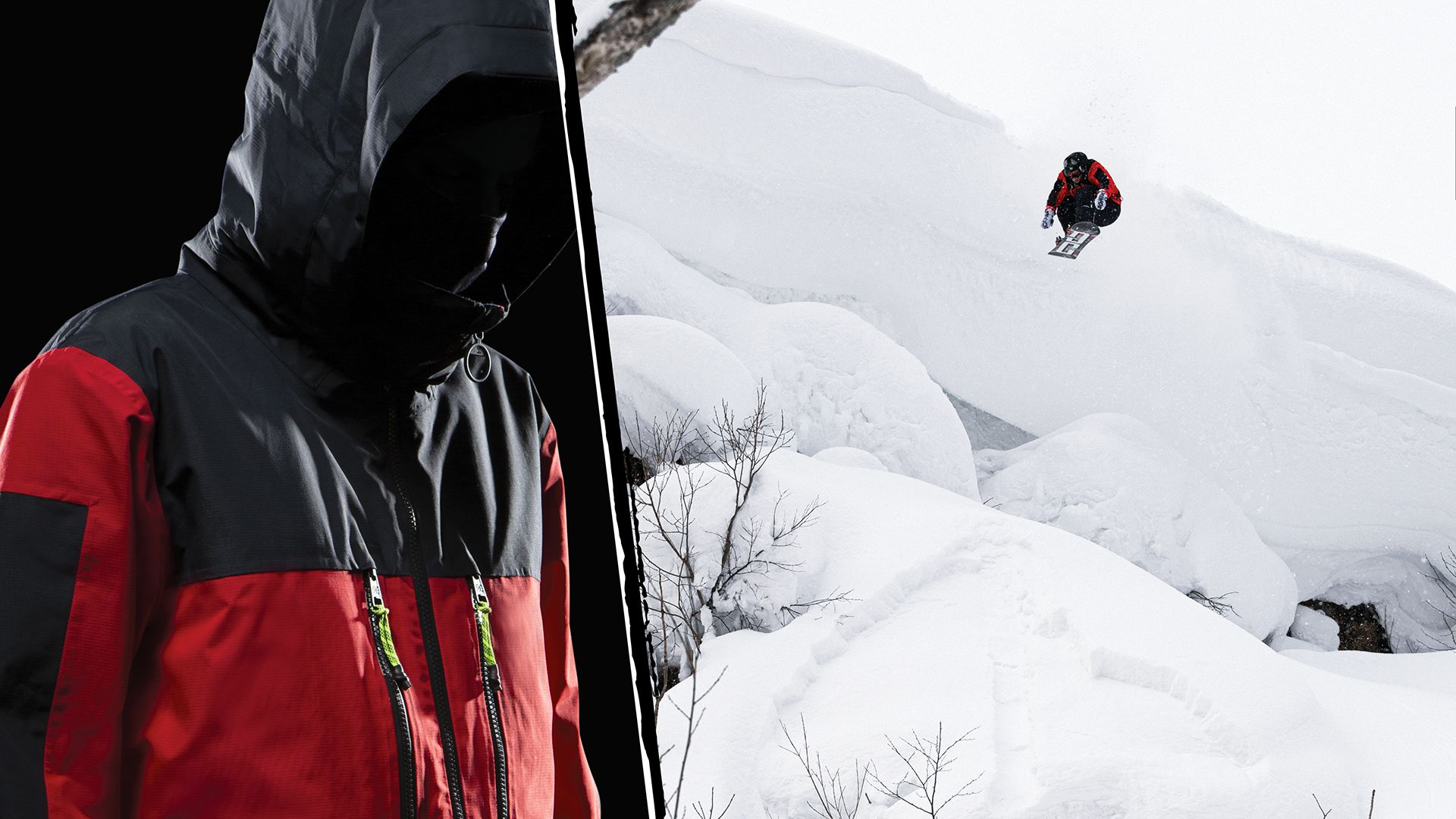 Developed to meet the demands of the worst winter weather, we're proud to introduce the Stormdivision featuring SYMPATEX® technology. The Stormdivision featuring SYMPATEX® technology is DC's most advanced outerwear ever with a minimum waterproof rating of 30K and up to 45K. Extreme wind and waterproofing for the most adverse conditions and worst winter weather. SYMPATEX® responds to your body's activity level. The higher your body temperature and humidity level, the more breathable the membrane becomes, offering optimal moisture dispersion while maintaining supreme wind and waterproof performance.
Thecompanyjacket / 45K
Stacked with tech features and built for the harshest winter warfare with durable, 45K Sympatex® fabrication.
Thecommandjacket / 30K
The Command features the most advanced technical shell we've ever created. A premium lightweight fabrication is combined with fully-taped 30K Sympatex® technology for hard working waterproofing and exceptional breathability.
We Recommend