Skip to products grid selection
We Recommend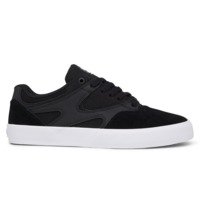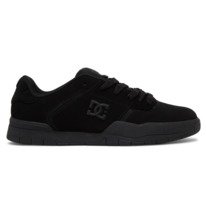 Good Deals Womens Swim : Swimsuits, Towels & Accessories
Nothing ruins a day at the pool or beach more than feeling like your swimsuit is ugly, out of date, or unflattering. A cute swimsuit can be the key to getting a relaxing day out off to a good start. Our DC Shoes line of cheap womens swimwear, including cheap bikinis, might be just the thing to make this happen for you. Our swimsuits are modern and take cues from up-to-the-minute trends in the industry, and are so affordably priced that you'll feel thrifty for finding such a good deal. Whether you're after a flirty look or a sporty one, these quality products have a place in any woman's wardrobe and will make any aquatic outing just a little more fun.
Great Prices Mean More Options
Go ahead and get yourself a backup swimsuit for your vacation, an extra in another colour or style that you really love, a separate one just for sunbathing, or a spare to keep on hand for a friend – the possibilities are endless, and exploring them won't leave you with an empty wallet. It costs so little to purchase our cheap womens swimwear that you don't have to feel bad about buying more than one item. Indulge a little and let DC Shoes products help you create multiple bold looks that flatter you and make you feel confident during your time in the water. Our cheap bikinis are the best way to change up your swimwear fashion statement.
Make a DC Shoes Swimwear Statement
Our cheap bikinis and other swimwear come in a range of styles that will suit the preferences of all kinds of women. They are also suitable for many different activities, whether you're playing some intense games of beach volleyball or just lounging in the sun. On top of that, the suits come in many colours and prints and often include trendy details such as stylized straps and cut-outs. You'll look and feel great in them, and you'll have the satisfaction of having paid so little for them. Get yourself some new cheap womens swimwear from our DC Shoes online outlet and give yourself an excuse to go swimming.
Read more
Read less